Astre member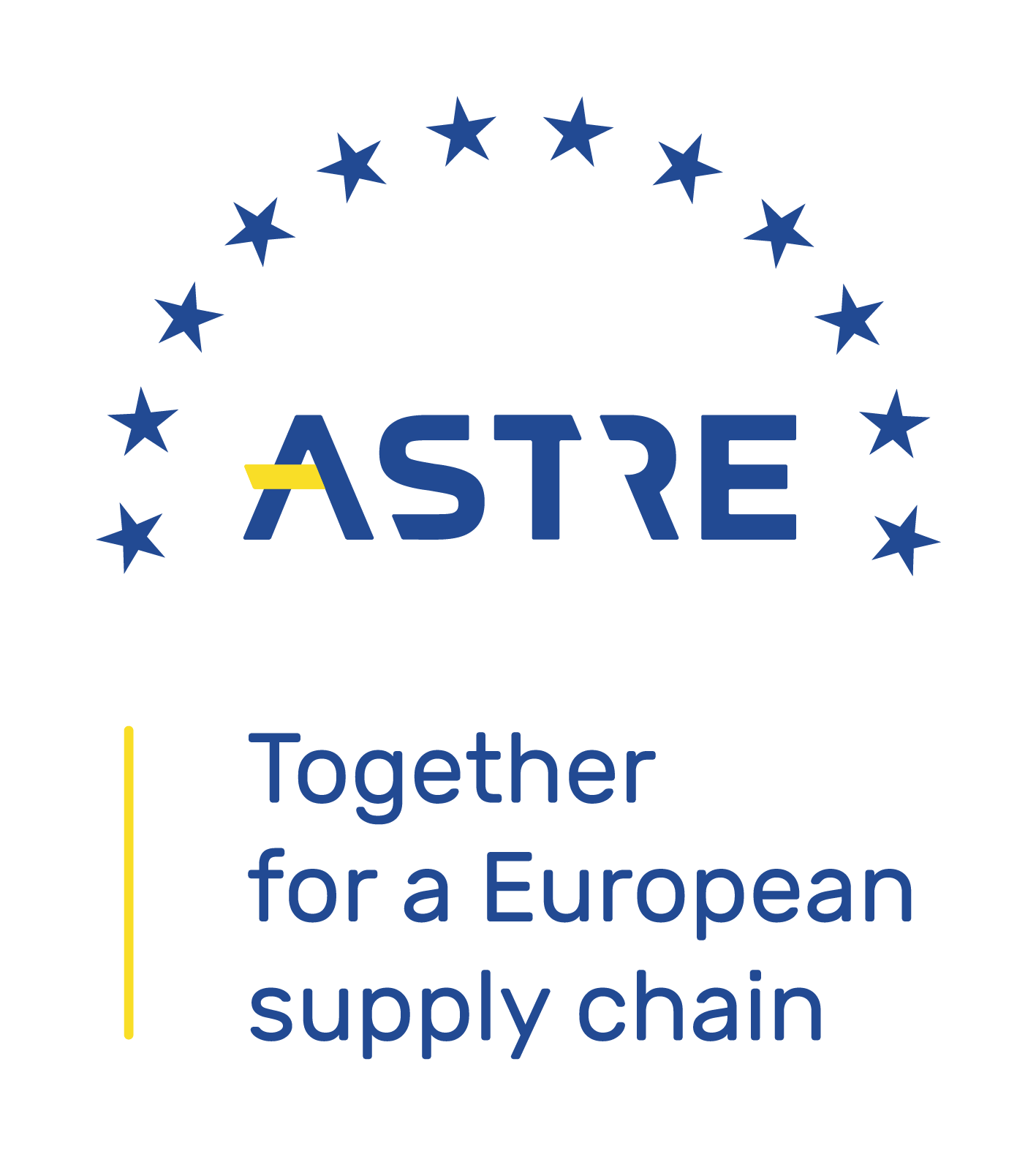 Belonging to ASTRE is a major asset for the development and sustainability of the BAUDOUIN group and allows us to provide our customers with a wide range of transport and logistics solutions in France and internationally.

By joining the ASTRE group in 2001, the BAUDOUIN group is opening up a new horizon and allowing its customers to benefit from best palletized freight network in Europe but also to the professions and skills of its members.

BAUDOUIN consolidates and diversifies thus its commercial offer by providing its customers with the trades developed by the group or via the trades of its members such as palletized freight transport to 45 countries in Europe, the on-board trolley, rental, logistics but also maritime, air, customs, multimodal (rail / road), exceptional transport. ASTRE is not just a transport organization.
The group also allows its members to benefit from a group purchasing policy for equipment, training, insurance, finance.

The group is also force of proposal and advice to its members in their CSR approach, communication and trade.
In constant search for innovation, the group has been able to develop specific and shared professions, including, ASTRE Chariot embarked, ASTRE location, ASTRE Wine and spirits.

The international reputation of the ASTRE group allows it to respond to major europeans clients such as Kingfisher, Leroy Merlin, Unilever, Orangina, Nestlé and many others. By providing them with centralized management of their flow (Control Tower), ASTRE thus fully contributes to the development of its members..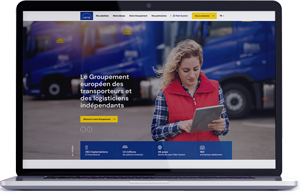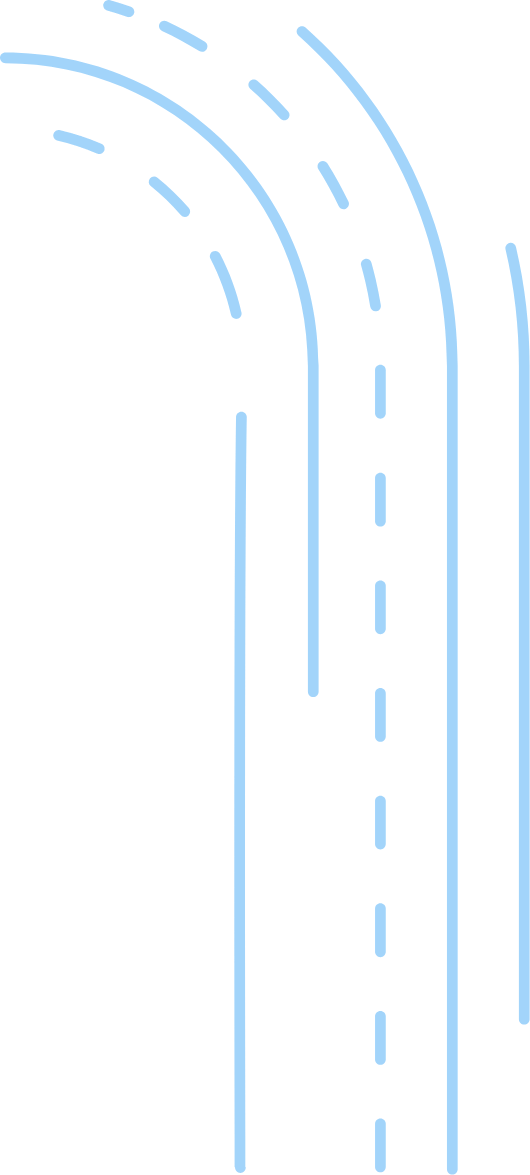 United around common values, solidarity, ethics, commitment, the group enables its members to develop palletized freight transport to 45 European countries (PALET SYSTEM). 
The signing of a strict specifications, the establishment of a industrialized transport and handling process, the use of a shared IT tool allows a perfect traceability of shipments and delivery of POD in real time.
ASTRE has 160 members, 400 locations in Europe, 1.5 million pallets distributed per year in 45 countries and 3.5 million m2 of logistics area at the service of our customers.
Together for a European supply chain